Breaking infinity or messing around, but more likely messing around. Based in Honolulu, HI.
About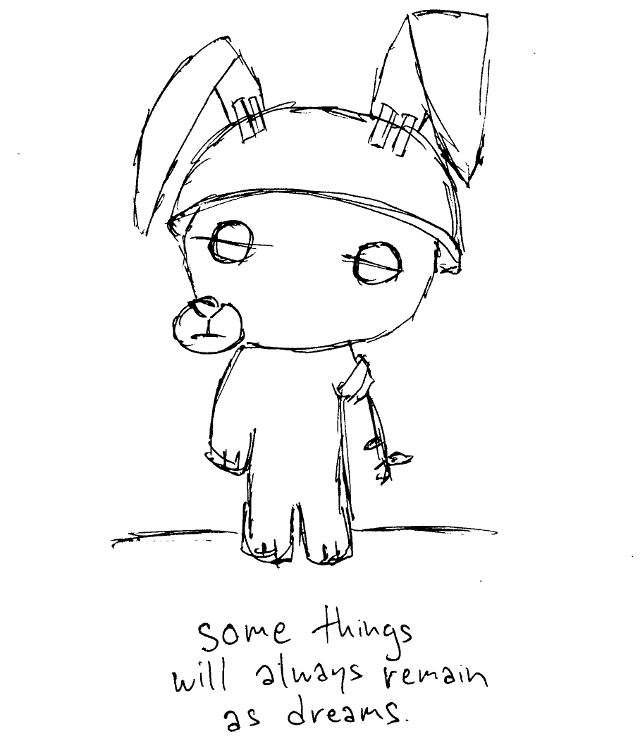 We are not in one place, nor are we everywhere.
BitCoin Address: 1ALakVTQ8J4D5ChoX2F28VFW1hePJusmLu
LiteCoin Address: LbWHRXsPrkevKaGL3cQiztswDG53x1xFWK
History
1999-2002: Cabbit Collective
Seems like a long time ago, but was the creative side of the Disbanders.
2007-2009: Cabbit Records
2008-Present: Cabbit Media and Design
We're not quite sure yet.
Members (Past and Present)
Ashley Sugisaki
Chris Higashimoto
Chris Shimada
Crystal Martinez
Marcus Gonzalez
Randi Fukunaga (randi@cabbitmedia.com)
Rid Sevilla (rid@cabbitmedia.com)
Sid Haruyama
All work on this site is subject to a Creative Commons license | 2008 - present | Cabbit Media and Design